Orphans Support Group Program
One of the biggest problems resulting from AIDS deaths in young people is the dramatic increase in the number of orphans. In the locality of Karungu (30,000 inhabitants) there are 5,000 orphans and 800 widows.
The Mercy project provides home care, in collaboration with the Catholic Relief Service, offering 3,500 orphans food, health care, education, counselling and help to families on the appropriate use of local resources.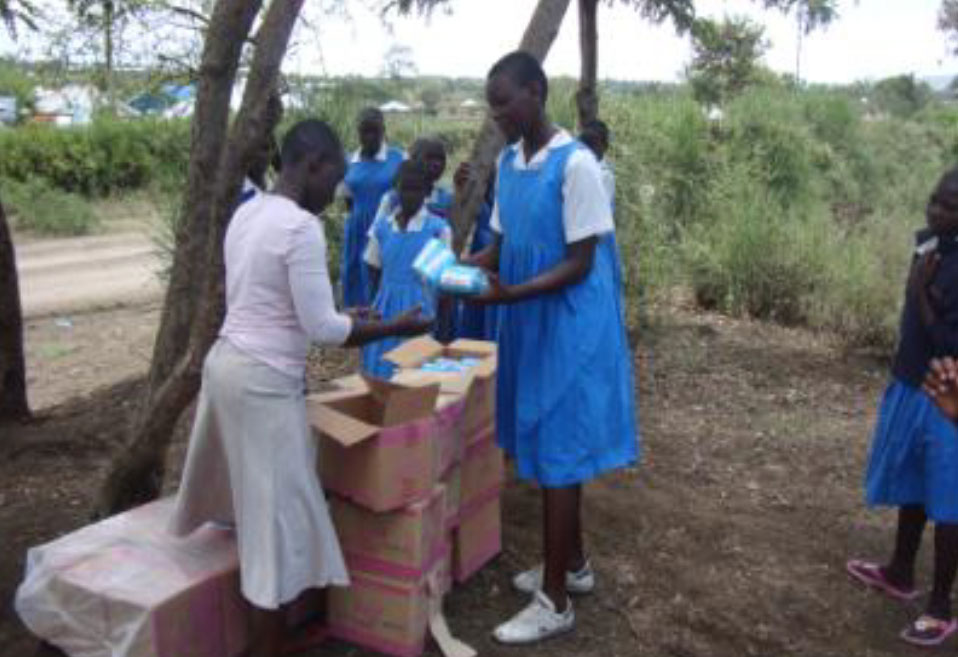 The whole Karungu region, comprising 4 districts and 8 sub-districts, is being involved in the project. To achieve the project objective, the Mercy (Orphans Support Group Program) has prepared a package that includes medical and nursing care, psychological support, disease prevention, education, community aid.
This has proved to be the most productive approach to addressing the complexity of the needs of orphan children and their families, fostering a better quality of life and reducing the social hardship that a disease like AIDS entails.
Documents