Gruppo di supporto orfani "Mercy"
The impact of HIV/AIDS on orphans and vulnerable children is increasing particularly to the children themselves, their families and the community. Due to widespread poverty and increasing HIV infection rate in the community, many orphans shall not be able to access quality health care and adequate support from their families whose structures are constrained due to overwhelming number of orphans.
The goal of the project is to provide a caring and compassionate response to improve the quality of life for 5000 CABAs (Children affected by HIV/AIDS) and their families.In cooperation with C.R.S. (Catholic Relief Service), we cater for the basic needs to 3500 orphaned children. We provide food, education and medical assistance.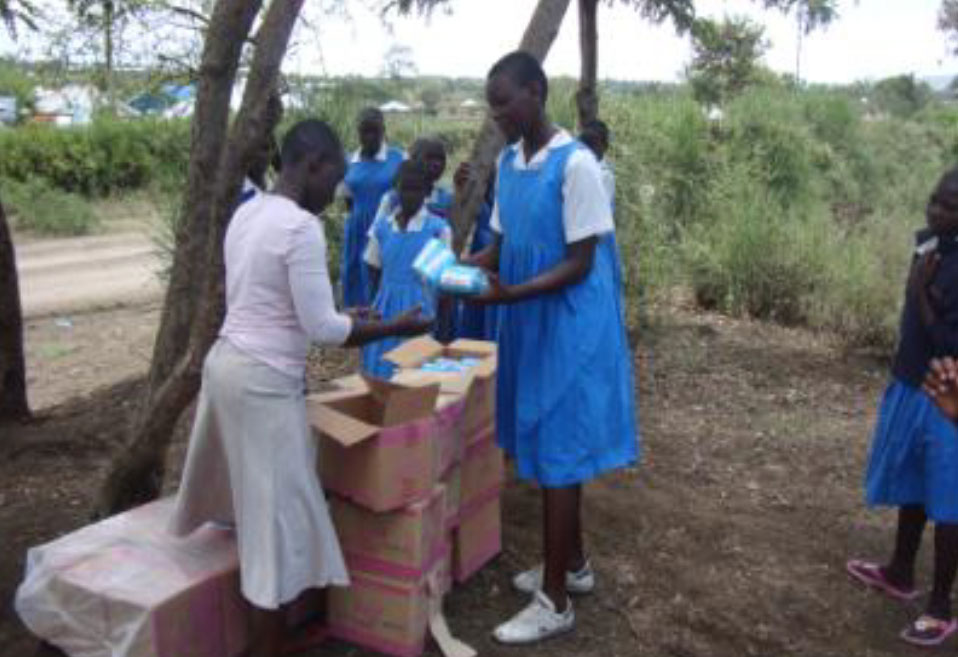 We are trying to involve in the project the Karungu region which includes 4 districts and 8 sub-districts.
To achieve the goal of the project Mercy (Orphans Support Group Program) has prepared a package that includes medical and nursing care, psychological support, disease prevention, education, help the community.
This proved to be the most productive approach to deal with the complexity of the needs of orphans and their families, promoting a better quality of life and reducing social problems such as AIDS, a disease that entails.
Documentation
MOSGUP_Annual_Report_2000-03
MOSGUP_Annual_Report_2004-05
MOSGUP_Annual_Report_2006
MOSGUP_Annual_Report_2007
MOSGUP_Annual_Report_2007-08
MOSGUP_Annual_Report_2008-09
MOSGUP_ Annual_Report_2009-10
MOSGUP_ Annual_Report_2010-11
MOSGUP_ Annual_Report_2012-13
MOSGUP_ Annual_Report_2013-14
MOSGUP_ Annual_Report_2015
MOSGUP_ Annual_Report_2018
MOSGUP_ Annual_Report_2019