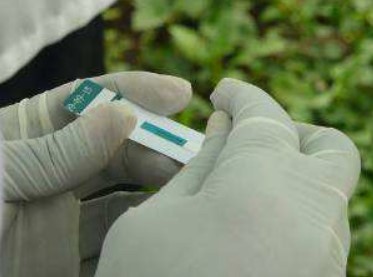 St. Camillus Mission Hospital offers affordable Health services to the local community. Besides the medical services it offers, there are other human needs i.e. spiritual, social and psychological needs.
To achieve this the Hospital has spearheaded counseling service by training its personnel in professional counseling. Generally, this department deals with issues and problems related to human growth and development.
Counseling therefore is a mutual relationship between a counselor and a counselee to help the counselee to come up with possible resolutions regarding this particular issue or problem. As regards HIV test, the client is helped to manage his or her health and prevent the spread of HIV.
Clients are reassured that information obtained during the counseling process will remain confidential and that their privacy is respected.
For that matter, St. Camillus Mission Hospital has a well-established VC T Centre. The centre is open fully six days in a week and the counselors are available during these days. This V C T centre is open for both the in-patients and out-patients and for all those who are willing to know their .HIV status.
There are 15 counselors trained to the certificate level by Kenya Association of Professional Counselors (KAPC). Some of these counselors are working full time in the villages while most of them are within the Hospital setting. This is a team of professionals, warm and friendly. Meet any of us to have a wonderful experience together.
Documents