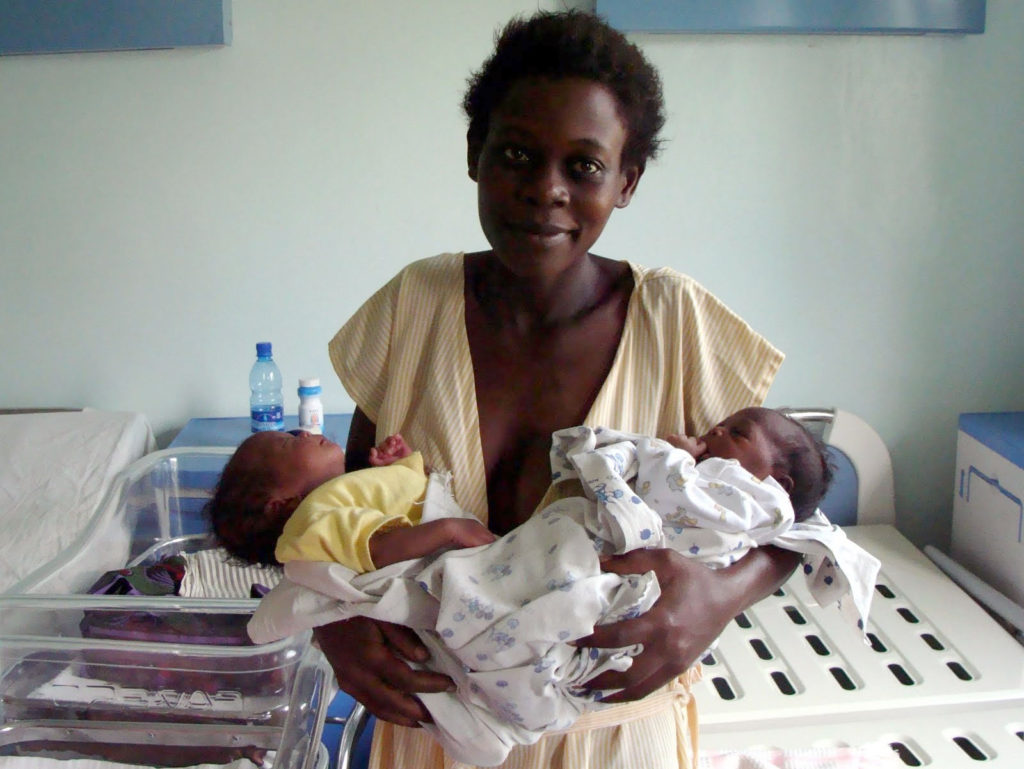 OBJECTIVES
To prevent and maintain the physical, mental and social health of a HIV- negative mother and baby by providing health education on prevention of infection, nutrition and personal hygiene
To ensure a healthy baby (HIV- negative) is born to a HIV –positive mother by providing counseling and testing services, ARVs health education on safe sexual practices, and effective and proper methods of child feeding.
To promote a stable health status of the HIV- positive mother by giving health education on safe sexual practices, family planning, proper feeding, use of ARVs and positive living with a HIV- positive status.
ACTIVITIES
History taking.
Antenatal profile, ie. HB, VDRL, Urinalysis, BP, Weight assessment.
Physical examination from head to toe.
Administration of Prophylaxis, Anti-malarial, Laemetemics and Multivitamin tablets.
Health education on danger signs in pregnancy, delivery and after delivery. Individual birth plan, use of insecticide treated nets, importance of seeking early treatment,
Referral of complicated cases to a Doctor for review.
Provision of ARV therapy (Nevirapine tablet) to the mother when labor starts and Nevirapine syrup to the baby after delivery within 72 hours.
Continuous counseling on safe sexual practices, prevention of STI infection, exclusive breastfeeding, alternative feedings, balanced diet etc.
Ongoing training of staff working in the project.
This project has 3 nurses-midwives and 1 auxiliary. Information material is used for users and operators. A HIV rapid test kit is used. For the information is used: a television with video houses and a overhead projector.
Documentation